July 14, 2018 12:00 am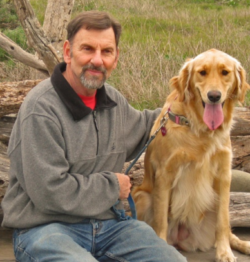 I hope you are having a relaxing and/or productive (take your pick) summer. I'm having a little of both with some family trips, hanging around the house as well as preparing for fall workshops and updating my presentations.
Coming up, I'm doing an ASHA event on Remediating the /r/ and /s/ Sounds (https://www.asha.org/events/live/08-08-2018-remediating-r-and-s/).It is August 8 at 4:00 Pacific Time and lasts 2 hours. You will have the opportunity to win 2 SATPACs and if you participate, you will be able to purchase SATPAC for $100 instead of the normal $199.
I also have two California workshops coming up–September 24 in Fremont and September 25 in Elk Grove. The following month I'm doing a two-day workshop in Germany and more upcoming but not scheduled yet. I'm considering workshops in February in Florida which I've never done before. If your area or school district might be interested, please let me know.
Stephen Sacks
SATPAC Speech
Because I want SLPs from all over to use and understand my program, I have a .6 CEU ASHA webinar that is basically the same as my live presentations. Go to the SATPAC website for details. Here is the link: https://satpac.com/workshops/webinar
Looking for professional development for your school district or organization? Contact me steve@satpac.com for details.