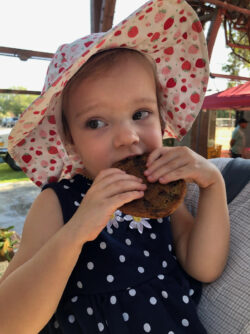 As I wrote in my last newsletter, SATPAC is undergoing big changes. We have started a $20 annual subscription and permanently lowered the purchase price to $100 (https://app.satpac.com/#/register). The reason is that my goal is (and has always been), to have this program widely used by SLPs and this should make it easier for this to happen.
I've retired after 41 years of school therapy so I'm putting a lot more energy into SATPAC. If you work in a district with 50+ SLPs (or would like to partner with a district to be around 50 SLPs), and are interested, I will do a free 3-hour live webinar for your group. It will be on my approach and how to remediate the /s/ and /r/ sounds effectively and efficiently. SATPAC Speech is an ASHA CEU provider.
My research partner Peter Flipsen Jr. and I have just submitted a research paper where 7/10 kids in the study were remediated for their /s/ or /r/ sounds in just under 5 hours average time.
Let me know if you have any questions.
Stephen Sacks
SATPAC Speech
Contact steve@satpac.com or (559) 438-4426 if you are interested in me presenting webinars for your school district or organization.
The picture is my granddaughter Abby at 27 months enjoying one of the finer things in life–a chocolate chip cookie at a farmers market!