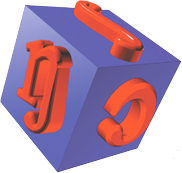 FREE Online Instructional Video
Now you can watch the SATPAC instructional video and demonstration online before you buy!
Here is the link:  https://drive.google.com/file/d/1ks7OHr7u_ZdNakVFKUdhFM5w_kHG1g-S/view?usp=share_link
This 30 minute video explains the rationale for the SATPAC Program, the important elements and the 3 phases of the program.  It shows the various screens and how you use the program with a student as well as implications for therapy.
For information on purchasing or subscribing to SATPAC, please review our ordering page.
If you have any questions regarding ordering SATPAC software, please contact us at: info@satpac.com