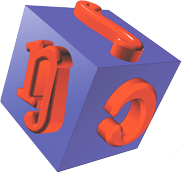 Website Help
Please report broken links and related problems you may have encountered on our site by e-mailing us at website@satpac.com.
Purchasing Help
Please direct all purchasing related questions to sales@satpac.com.
Program Help
If you are seeking help using SATPAC on your personal computer, please send any questions you may have to support@satpac.com.
Please include as much detail as possible, including:
Operating System
Circumstantial conditions